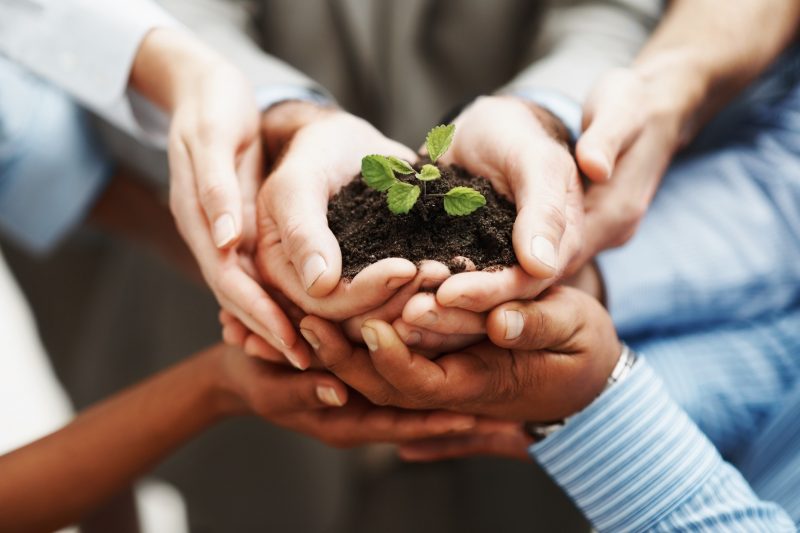 NURSERY
There are many stages of successful grow operation and perhaps this one is the most important. In this business, the way you start will usually dictate how you finish. We offer complete support to keep your grow operation running during the early stages of marijuana cultivation.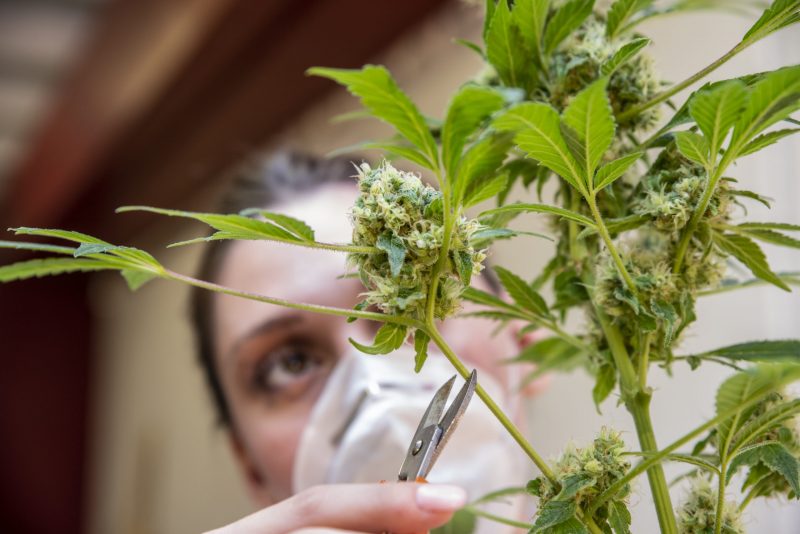 PLANT MAINTENANCE
Ongoing plant maintenance is just as important as providing correct nutrients and environmental conditions. To maximize your yield, plants should be properly trimmed to ensure all branches receive adequate light. Foliar applications are also important to keep bugs and disease away and to keep your plants happy. We offer scheduled ongoing maintenance to keep you and your plants happy.
HARVEST SERVICES
The most exciting part of every grow operation is the day of the harvest. You spent months caring for your plants and it all comes down to this day. The fruit of your hard work is now ready for harvest. Let our team of skilled trimmers help you with this final step of operation. Dry, wet, hand or machine trimming, we have your back.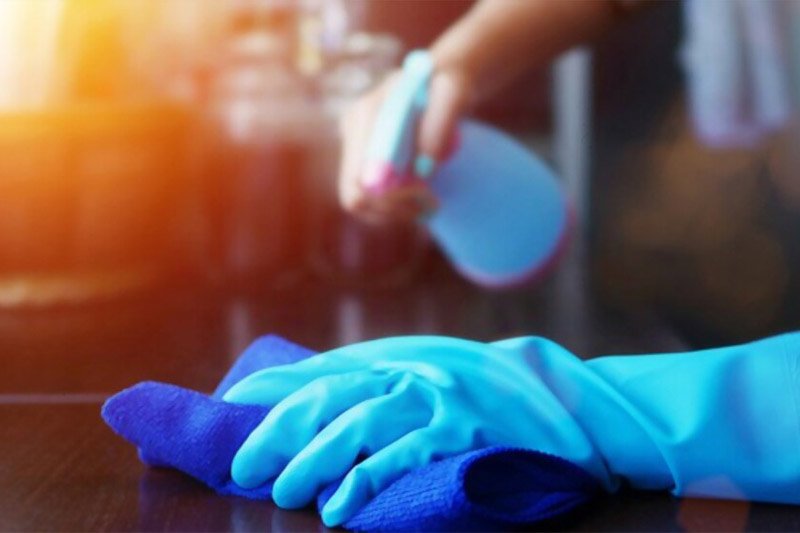 POST-HARVEST SERVICES
Your plants are now gone and your empty flowering room is waiting for new batch friends. This is the perfect time to clean and sanitise your grow area. From basic cleaning to more deep sanitation using latest technologies we can make your grow area as clean as operating room. All of our tools and methods utilize the latest technologies some of which include O3, UVC and HOCI for eco friendly facility cleanup. Call us today for consultation.
Let us build your next facility